Voice and SMS Instructions
VOICE BANKING
CUSTOMER ENROLLMENT
To reach customer enrollment please call: 1-877-694-6948
If this is your first time calling – you will have to enroll in the system by pressing the star (*) key.
Otherwise which of these can I help you with?
For Balances or transaction history press "1"
Or Transfers press "2"
For more options press "5"
First time calling menu for enrolling in the system:
Please key in your user ID SSN or TIN (If you need a moment to find it press the # key)
Please key in your PIN code Last four digits of the SSN/TIN (this is for first time use only)
Please key in the 10 digit phone number you will usually call from. _____________ If you do not begin entering your phone number you will hear: Starting with the area code, key in the 10 digit phone number you will usually call from.
Is this number your cell phone press "1"; if Home press "2"; if Work press "3"
If you would like to register another phone number please press "1"
(You may repeat the process to register three phone numbers: cell, home, and work.)
Set your security questions and answers. The answers will need to be entered using the telephone number pad. Dates are two digits for month, two digits for day, and four digits for year.
You will need to choose three (3) of the following challenge questions. The system will prompt you to set up your first question and answer, then your second question and answer – followed by third question and answer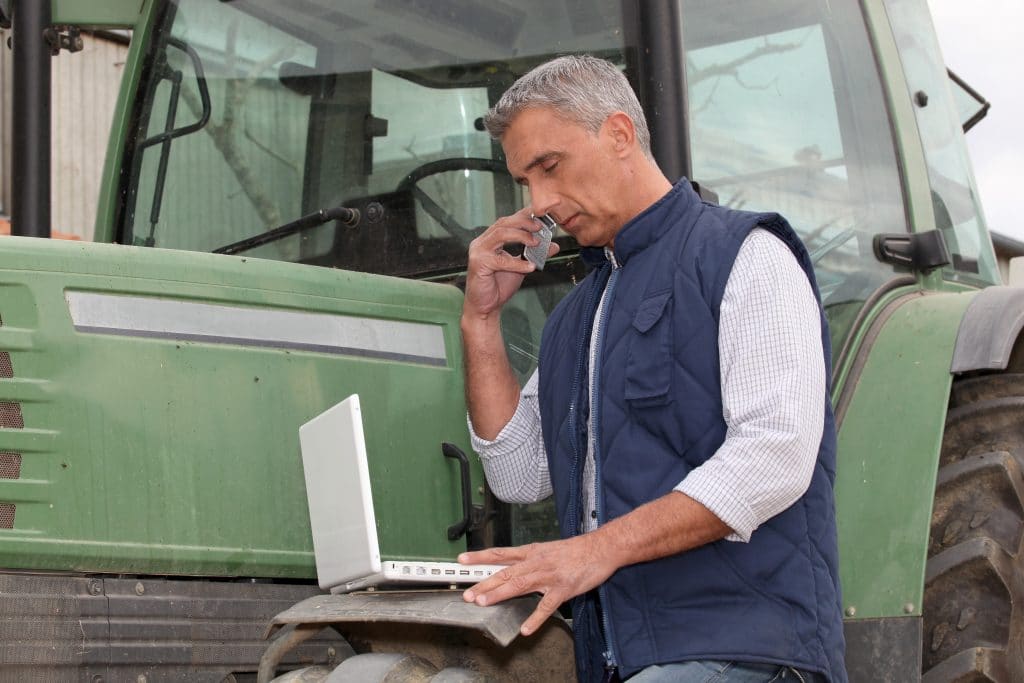 o To use your oldest sibling's birthday as a challenge question press 1
o Your youngest sibling's birthday press 2
o The number of grandchildren you have press 3
o The last four digits of your childhood phone number press 4
o The age you were on your first date press 5
o The number of pets you had before you were ten press 6
o The numeric street address of your childhood home press 7
o The number of schools you attended press 8
o Your anniversary press 9
Personalized Message – you can create (1) a personalized message or your name or choose from a prerecorded list (2) Confirm personalized message (yes – 1, no – 2) Enter your X to X digit PIN code (needs to be different from your first time use PIN. This is the PIN you will use in the future to access your account.)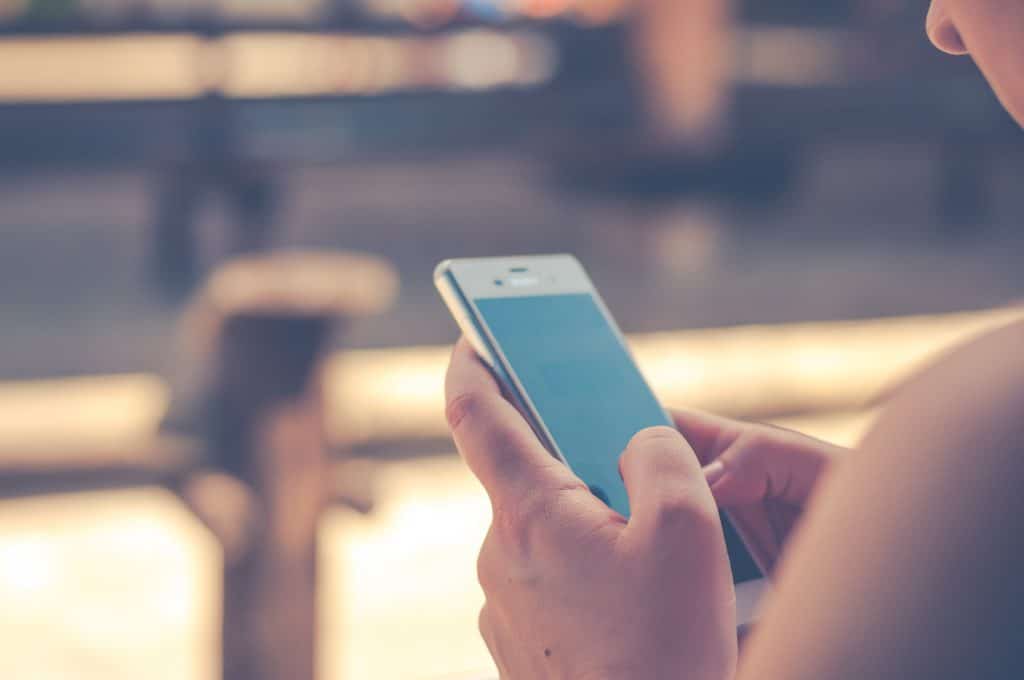 AFTER enrolling in Internet Banking you may enroll in Mobile Text Banking (This is not the same as the Mobile APP). To enroll go to the "MOBILE TEXT BANKING" tab in Internet Banking. You will see the following screen.
Click on Enroll.
Click on Add Number.
Enter your Mobile Phone Number and select your Cell Phone Carrier from the drop down menu.
Read through the Terms and Conditions and select "Yes" and "I Agree" to the terms and conditions.
Enter a Mobile Security Key, this key will be sent to you with the information you request from Text Banking to verify its authenticity.
Mobile Text Banking will send a "Mobile Confirmation Code" by text to your cell phone. Please enter the enrollment code received on your cell phone and Confirm.
You have now successfully registered your phone for Mobile Text Message Banking.
You can now text 81456 at any time of day to get balances, history, or transfer money via MOBILE TEXT BANKING.
For BALANCES text 'b' or 'bal'
For HISTORY text 'hst' you may also use 'last 10' or 'L 10' to retrieve the last ten items.
For TRANSFERS text 'tfr' or 't' followed by the amount you want to transfer. 'tfr 5' will transfer $5.00 between your selected accounts. To use transfers you must first set up the account you wish to transfer from and the account you wish to transfer to inside of Internet Banking. To enroll in SMS Transfers click on Enroll in SMS Transfer. Simply select which account that you wish to be transferred from and transferred to and save to activate SMS Transfers.
For HELP text 'h' or 'hlp' or 'aid' or 'help'
If you have additional questions about Text Banking you may select Learn more about Text Banking Button in the lower left hand corner of the "MOBILE TEXT BANKING" tab.