Managing your time, book work, insurance, and your bottom line can be a real challenge. Could you be getting more value out of your farm owner's policy? Are you spending more time keeping your own books than it would cost you to outsource the work? Is your retirement plan achieving its potential? If you're not certain of the answers to these questions, start exploring the state-of-the-art solutions Heritage Bank can provide to your operation. How may we be of service?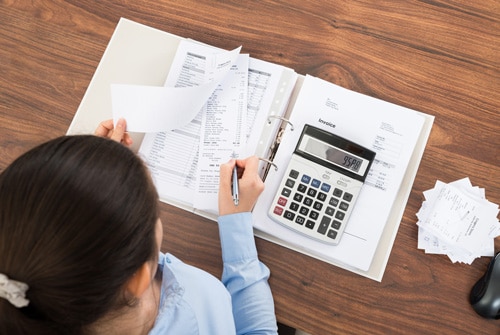 Farm Accounting
After a long day in the field or moving cattle, the first thing you want to do is book work, right? Wrong! At Heritage, we understand that your time is valuable. That's why we've offered Farm Accounting services to many Nebraska producers for over two decades.
Our Farm Accounting service facilitates tax preparation and good financial record keeping. In return for a modest annual fee, you'll receive monthly and year-end farm accounting reports from us for use by your tax preparer and for your own records.
Using our Farm Accounting system is easy, flexible and efficient. When writing checks, you'll code your checks according to the type of expense being incurred. The same coding system is used when depositing funds to the account. When we process your farm accounting for the month, these codes tell us how to slot deposits and withdrawals on the income and expense statements.
Let us handle the book work so you can use your time more profitably!
Apply Now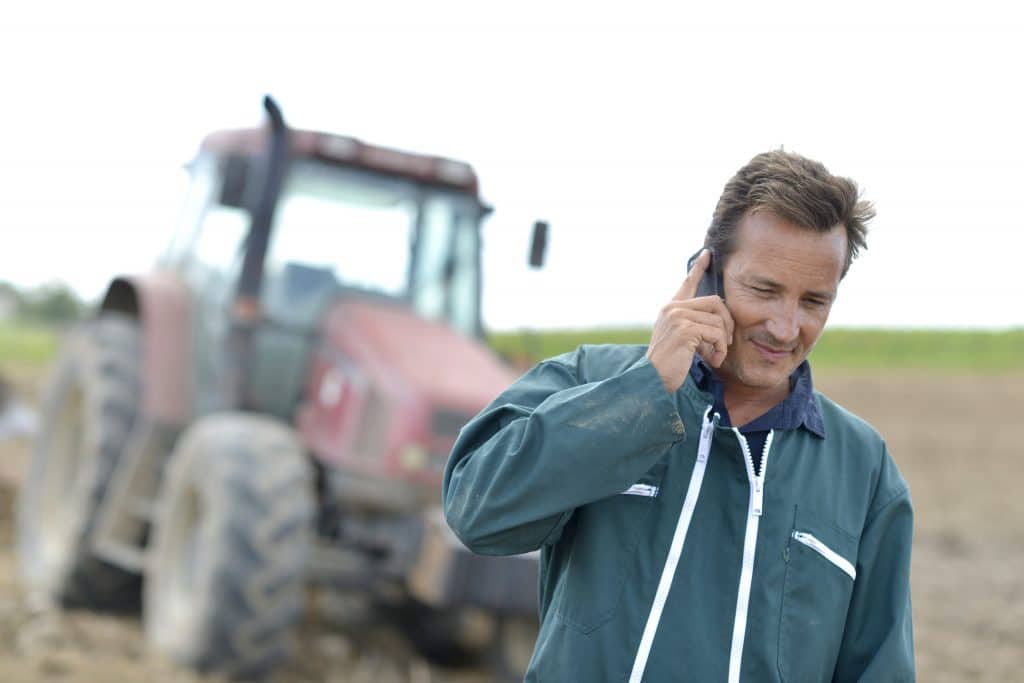 Farm Management
In our 65+ years of working with farmers as a leading central Nebraska agricultural lender, we have developed great depth and breadth of knowledge about all facets of the Ag industry. Our farm management program leverages this knowledge by involving our agricultural lenders in the management of farms. Many of our lenders grew up on farms or ran their own prior to becoming bankers. We feel our farm management program benefits greatly from their expertise, as well as from the knowledge they gather through their everyday discussions with dozens of area farmers.
Day-to-day Management
Lease negotiations
Bill payment
Crop marketing
Government program participation
Accounting and statements
Insurance
Long Range Planning
Capital improvement analysis
For more information, contact Steve Arnett at 1-888-554-5499 or via our online form.

Investment products are not obligations or, guaranteed or insured by the bank, the FDIC or any other government agency. Investments are subject to risk, including possible loss of principal.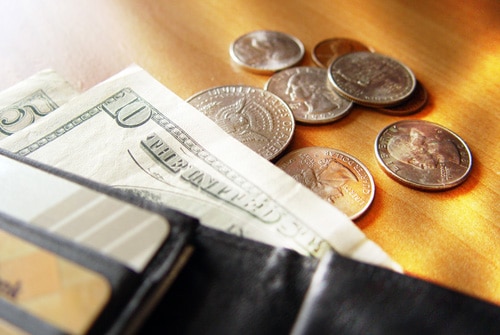 Cash Management
Heritage Bank offers multiple ways for your business to maintain better control over your company's cash. With our Internet Banking system, you can:
Electronically concentrate your cash into your Heritage Bank account if you have accounts with other financial institutions.
Collect your customers' payments electronically.
Manage your cash by knowing when and where your cash flow is coming from.
Move your funds to any bank account electronically.
Whether you need to collect hundreds of payments electronically from customers or just one, you can use our Internet Banking system to provide the latest technology to complete this task. In addition, receive up-to-the minute account information with Heritage Bank's Internet System. Manage your cash so you can take advantage of investing every excess dollar or paying off excess debt.
Learn More