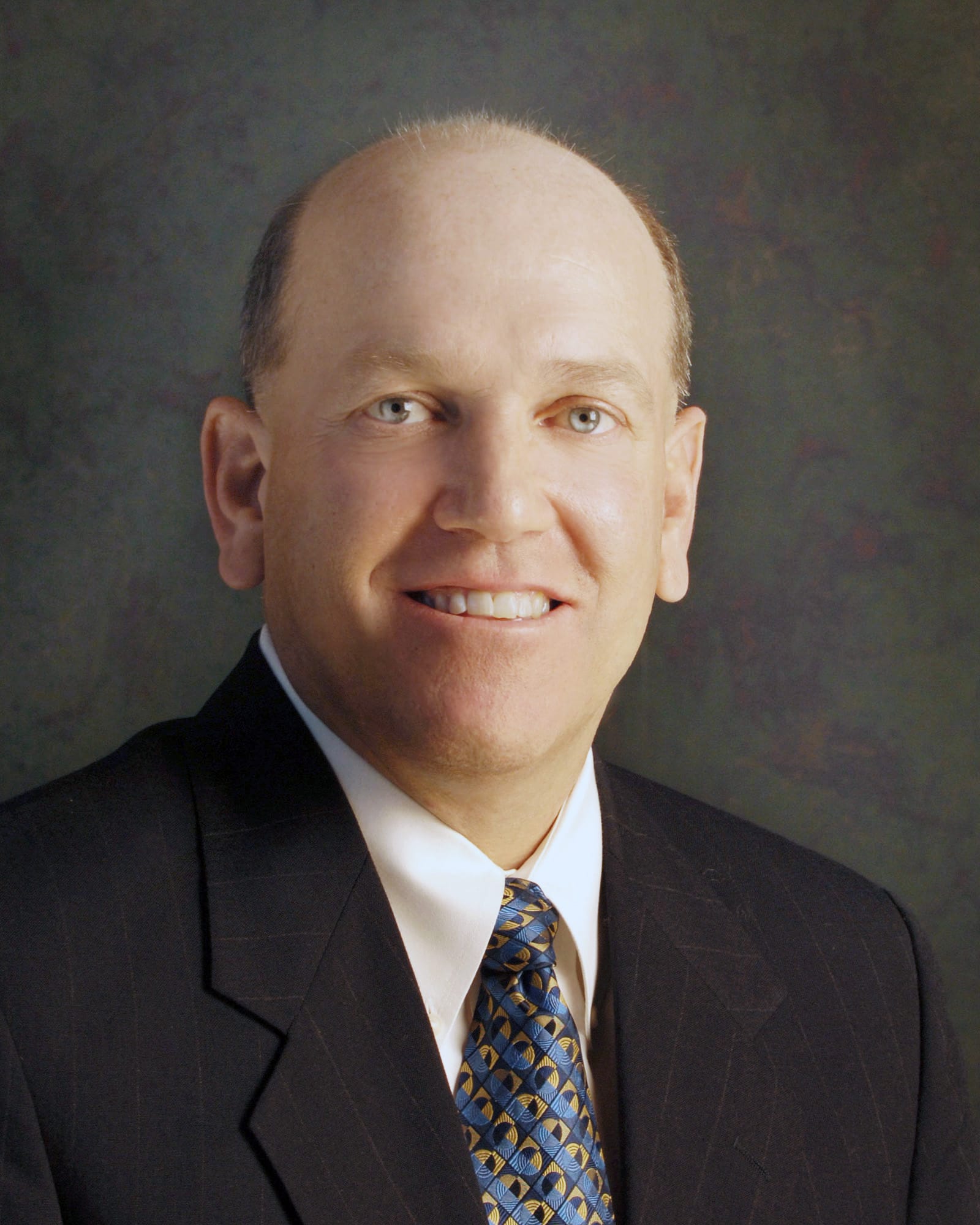 Sam Moyer
Chairman
Office: 402-694-3136
Sam heads the Heritage Group, where his 44 years experience in banking, investments and law is invaluable.  He holds a LLM in Tax Law from New York University, a Juris Doctorate from the University of Nebraska, and a BS in Accounting from the University of Nebraska-Lincoln.  Sam enjoys crafting business succession and estate plans to keep businesses and farms in the family.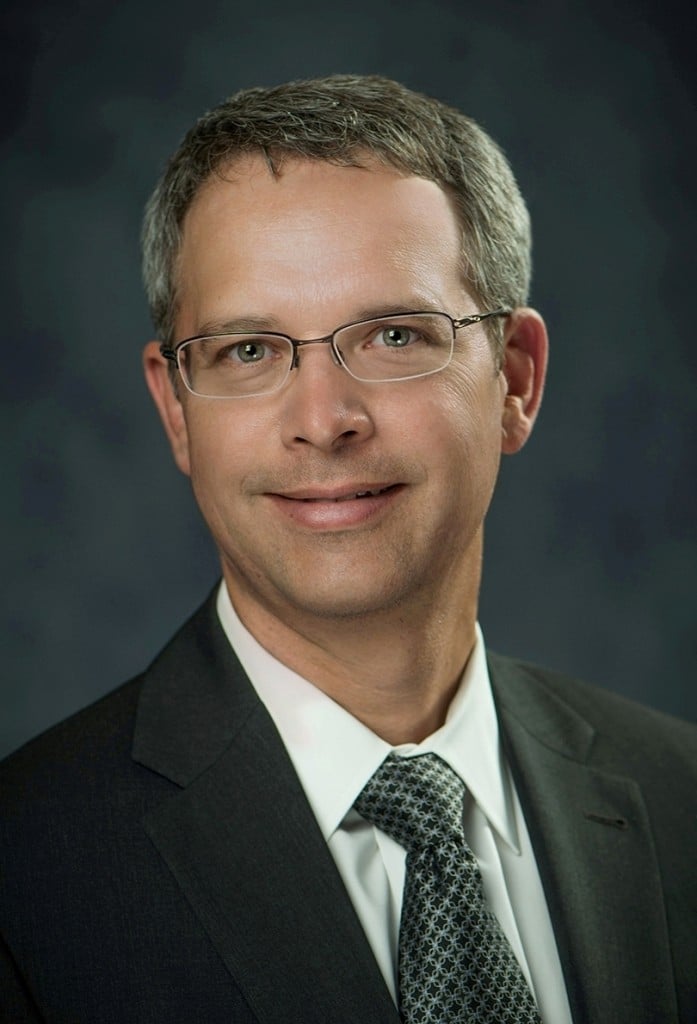 Steve Arnett
Relationship Manager – Trust
Office: 888-554-5499
Wealth Management division manager since 1999 with 28 years experience in banking, trusts and investment services.  Steve holds an MBA in Finance from University of Minnesota and a BSBA in Finance/Economics from Rockhurst University.  He manages investments and farms for individuals, institutions, and trusts.  Steve is committed to helping families wisely achieve their financial goals to provide for generations to come.
Why Choose Heritage Trust and Investment Services?
Team of four professionals to serve you
Over 100 years of combined experience
Specialized training including Master's of Business Administration (MBA) degree concentration in finance, Master's degree (LLM) in tax law, BA in Economics
Success. $300 Million in assets managed and growing. Come learn why so many people are enlisting our services
Continuity of relationship—very little turnover in our 30+ years of operation so you can count on your Trust & Investment Officers to be there when you need us
Heritage Bank is one of the strongest, most sound, banks in Nebraska. Because of our commitment to excellence, you can rest easy knowing we'll be here for generations to come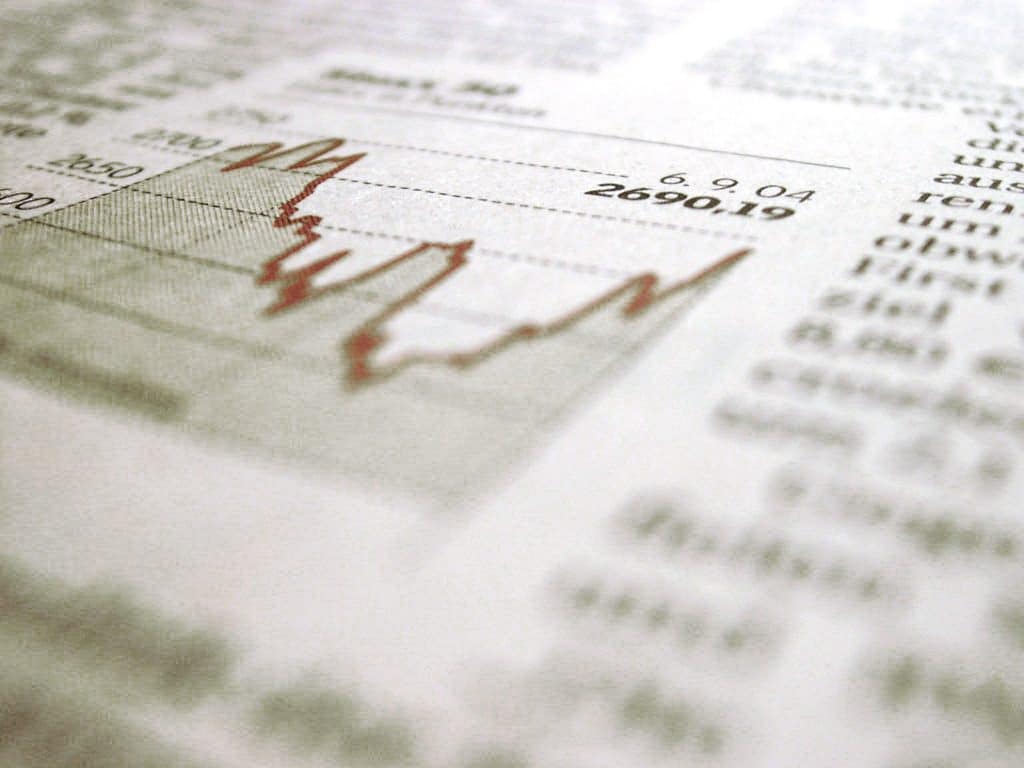 Our Services:
Asset management – Wise management of your assets, from stocks and bonds to farms and homes.
Custodian of assets – We will manage all the details, such as collecting and recording dividends and interest.
Administration – We make sure all the directions in your trust or will are followed.
Bill payment – Expenses are paid timely.
Tax filing – We provide the supporting documents to your accountant
Statements – Complete, accurate statements of all activity are provided to beneficiaries.
Distributions – Your beneficiaries receive their distributions as you direct.
Termination – Final closure of your trust or estate is handled professionally, and again, as you direct in your trust or will.
Charitable Trusts
Foundations
Our Commitment to You:
Heritage Bank's knowledgeable, experienced Trust & Investment Services team will:
Work to understand your goals
Provide options and recommendations for your consideration
Create a sound long-term strategy to achieve those goals
Ensure that your wishes are carried out without jeopardizing relations within your family.
Most importantly, we'll give you peace of mind.
For more information, contact any member of our team at 1-888-554-5499.
Investment products are not obligations or, guaranteed or insured by the bank, the FDIC or any other government agency. Investments are subject to risk, including possible loss of principal.