No two businesses are alike, so why accept a cookie-cutter approach to banking? No matter what the project, we're up to the challenge! At Heritage Bank, our Relationship Managers understand that every new venture is a risk – and the 24/7 weight of those decisions – because we're owners too. So, put our team of experts to work helping you analyze all the angles and customizing a financing program today that will help your company achieve its goals and let you sleep easy knowing Heritage is on your team.
To apply for any of our Small Business loans, contact your local Heritage Bank Relationship Manager.
Commercial Loans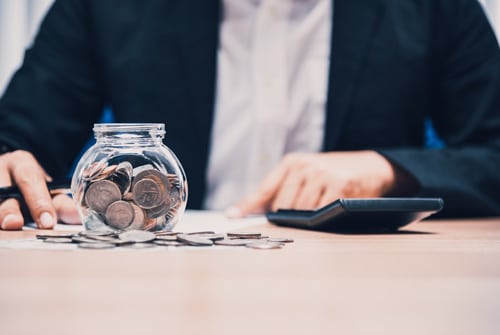 Need capital to increase inventory, finance retail space, purchase equipment, or grow your business? Your flexible Heritage Bank Line of Credit can meet multiple financing needs through one revolving account, from short-term cash and working capital to inventory or accounts receivable financing. We offer:
Competitive interest rates
Automatic advances to cover overdrafts in your Heritage Bank business checking account
Flexible collateral options
Borrow on your line of credit whenever you need the funds without reapplying
Manage draws and repayments with our convenient Internet Banking system
Equipment/Vehicle Financing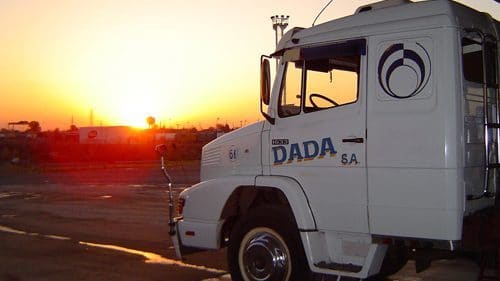 Time to upgrade equipment or trade vehicles? Heritage Bank can help! Term financing from Heritage provides your business with:
Pre-approved financing to strengthen your buying power during negotiations with the equipment vendor or vehicle dealer
Regularly scheduled payments so you can plan your cash flow
Financing for new and used machinery, equipment, and vehicles
Competitive fixed or variable interest rates
Flexible terms from 3 to 7 years
Track balances and payments with our convenient Internet Banking system
Commercial Real Estate Financing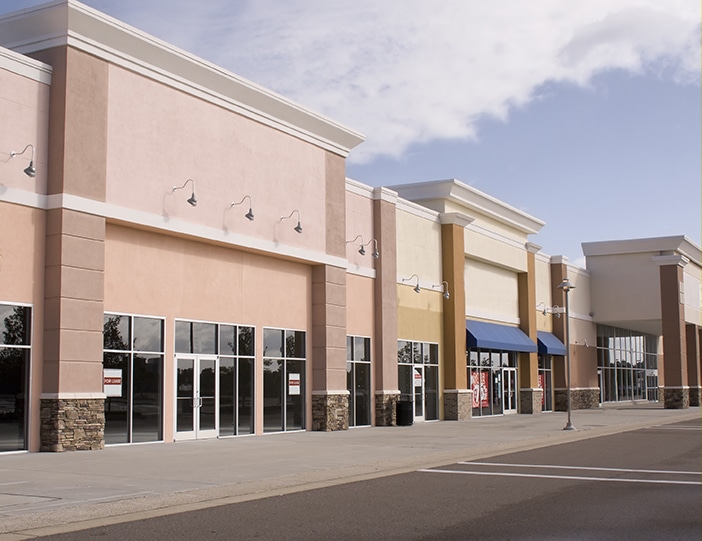 Whether you're acquiring a new piece of real estate or just need cash out of an existing property for business operating expenses, Heritage has a solution. With a commercial real estate loan you'll enjoy:
Competitive fixed or variable interest rates
Monthly payments to fit your business cash flow
Flexible terms and options
Watch your equity grow with our convenient Internet Banking system
Inventory Loans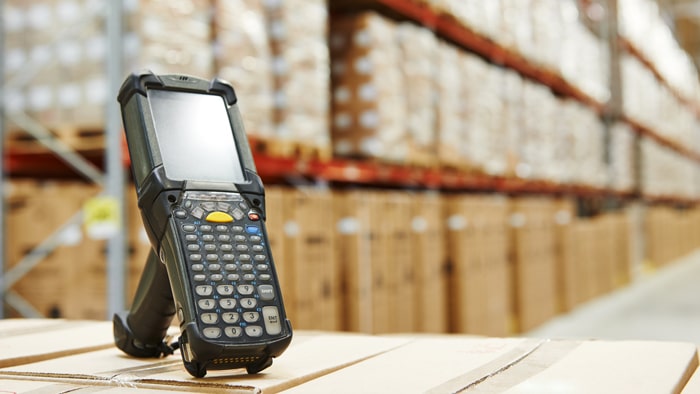 Expanding to meet growing demands for your product? We understand the need to balance inventory costs and customer expectations. Heritage will work with you to customize inventory financing to your unique needs, including dealer floor plan financing.
Secured by inventory and or other business assets
Monies advanced as a percentage of asset owned. 50% advance rate on inventory is common
Financial statement requirements include past 3 years business financial statements as well as current interim statement
Competitive interest rates
Manage draws and repayments with our convenient Internet Banking system
SBA Loans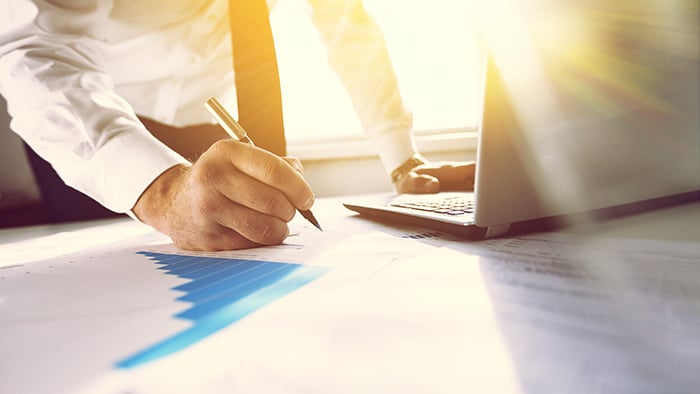 Heritage Bank is a leader in providing SBA guaranteed loans to small businesses throughout Nebraska. No matter what your financing purpose is, chances are a government-backed SBA Loan from Heritage Bank can help you achieve your goal!
Buy or build commercial real estate
Acquire or start up a business or franchise
Fund working capital
Upgrade equipment or expand inventory
Debt refinancing
Long-term financing with flexible terms to meet your needs
Fast, efficient approval and processing with our SBA lending expertise
Business and Industry Loans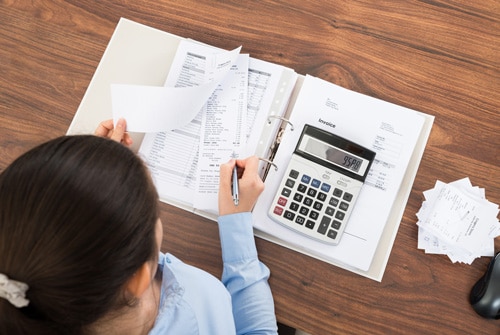 Heritage Bank is experienced in the B&I (Business and Industry) guarantee program. This program is offered by the USDA through the Department of Rural Development. The purpose of the program is to provide loan guarantees for business and industrial development to create and maintain employment, expand, and to improve the economic climate. It is available in rural areas, cities, and towns of less than 50,000 of in population.
No size restrictions on size of business.
Loan guarantees of up to $10 Million per borrower, higher in some circumstances
Fund working capital for up to 7 years
Fund machinery and equipment for up to 15 years (or useful life)
Fund real estate for up to 30 years.
Refinancing available for viable projects, under certain conditions