At Heritage Bank, we know it takes hard work and dedication to succeed in agriculture today. The same is true in our business! That's why we're committed to going out of our way to help you achieve your goals. Let a Heritage Bank Relationship Manager put a financing proposal together for your operation, and start enjoying the Heritage difference!
Ag Lines of Credit
You don't buy just "any old seed or feed" so don't accept just "any old bank". Your operation deserves better! Get more than money for your interest; get professional guidance!
At Heritage Bank, you'll find Ag Relationship Managers who have the background, expertise and local decision making authority that you should expect from your financial partner. Our Relationship Managers have an average 28 years in the banking business, so you can count on your banker to be here for you for the long haul. We would be happy to visit with you about your operation and demonstrate the Heritage difference!
Enjoy the convenience of a Heritage Bank Ag Line of Credit!
Finance farm inputs or livestock operations
Competitive interest rates
Borrow on your master note whenever you need the funds without reapplying
Automatic advances to cover overdrafts in your Heritage Bank farm checking account
Flexible collateral options
Manage draws and repayments with our convenient Internet Banking system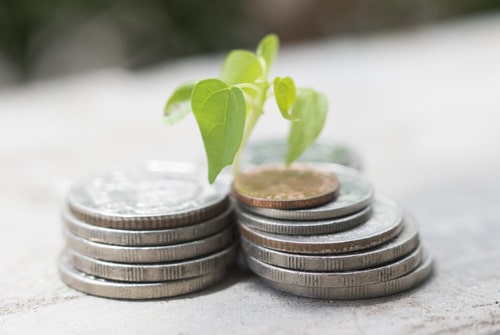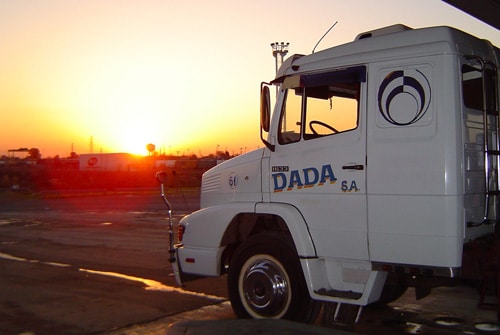 Equipment/Vehicle Financing
Time to upgrade equipment or trade vehicles? Heritage Bank can help! Term financing from Heritage provides your business with:
Pre-approved financing to strengthen your buying power during negotiations with the equipment vendor or vehicle dealer
Regularly scheduled payments so you can plan your cash flow
Financing for new and used machinery, equipment, and vehicles
Competitive fixed or variable interest rates
Flexible terms from 3 to 7 years
Track balances and payments with our convenient Internet Banking system
Ag Real Estate Financing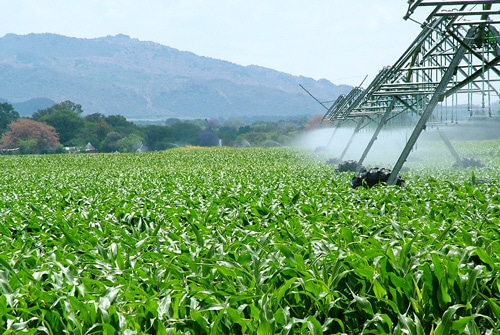 If you're looking to expand your acres, let Heritage Bank put together a competitive financing package to get the deal done. With an Ag real estate loan you'll enjoy:
Competitive fixed or variable interest rates
Annual payments to fit your operation's cash flow
Flexible terms and options
Watch your equity grow with our convenient Internet Banking system
Inventory Loans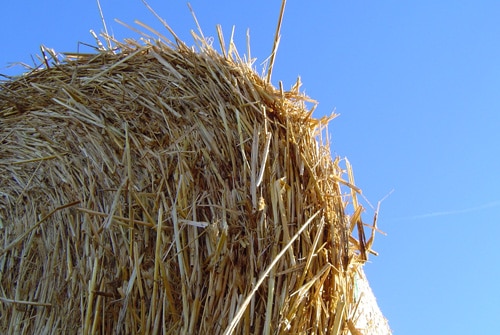 Want to buy back that grain coming off the FSA loan that is maturing? Sell it for later delivery and "earn the carry" in the future price. We'll help financing this inventory until delivery and sale.
Guaranteed Ag Loans
Just starting your farming operation? Are your cash needs increasing more quickly than your net worth? If so, a Farm Service Agency guaranteed loan provided by Heritage Bank may be the solution you are looking for. The benefits of the guaranteed loan programs include:
Longer terms, which means lower payments
Less down payment or collateral to provide
Can be secured by crops, livestock, machinery, equipment and real estate
Financing is provided by your Heritage Bank Relationship Manger so you don't have to establish a relationship with an additional lender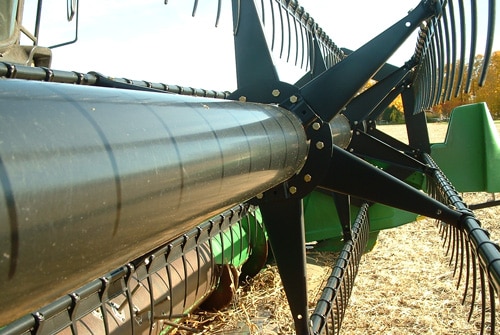 In addition to Heritage Bank providing Farm Service Agency guaranteed loans we work closely with them to provide financing for capital purchases. Currently loan programs are available whereby Farm Service Agency provides a direct loan to the borrower and Heritage Bank provides additional financing. There are also programs available that don't require any down payment to be made by the borrower. The benefit of these programs are:
Minimal or no capital required therefore working capital is not reduced
Longer terms available on the Farm Service Agency direct loan (up to 40 years)
Long term fixed interest rates on the direct loans provided by Farm Service Agency
With all of the Farm Service Agency guaranteed loans, an Interest Assistance Program is available. If the borrower's cash flow is not sufficient to service the principal and interest payments at the current market interest rates, this program subsidizes the interest rate by four percent.
Livestock Loans
Livestock loans are a specific type of lending that require a valued partner that understands the volatile markets. Heritage Bank is committed to helping livestock producers and feeders limit risk to maximize a return on investment.
Livestock Loans
Custom Feeders
Cow/Calf Operations
Stockers
Feedlot
Financing Options
Variable and Fixed Rate Financing
Operating Loans
Equipment and Facility Term Loans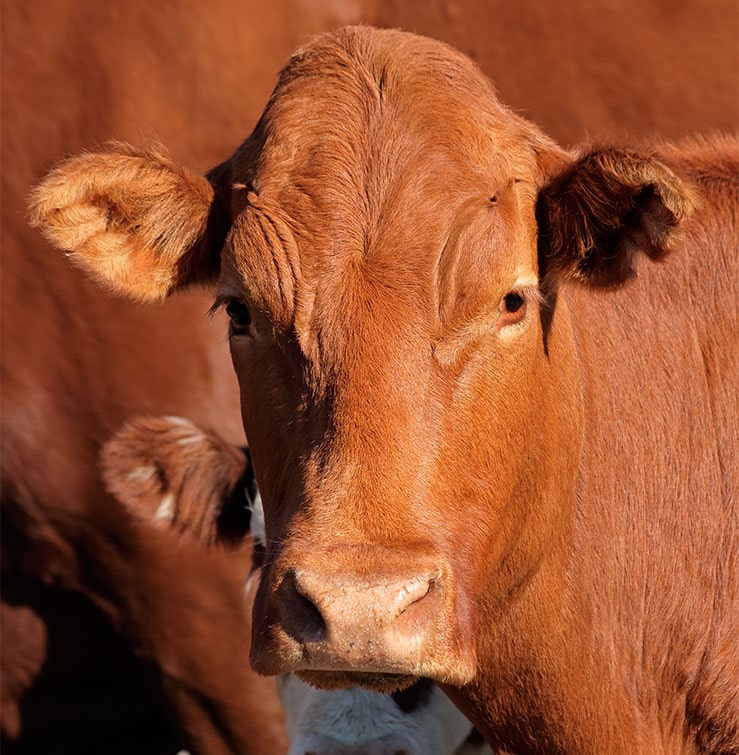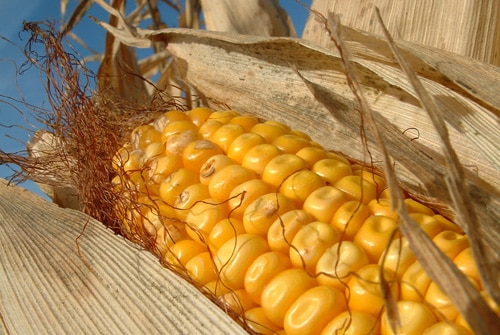 Input Only Financing
Many farmers need purchasing power for crop inputs. It's best to have the payment terms that fit your cash flow needs. Input financing from Heritage Bank is a convenient way to buy seed, crop protection chemicals, fertilizer, fuel, pay irrigation expenses, purchase crop insurance (both federal crop and hail), and other inputs with deferred payments tied to the growing season. Typically, your Input Financing Limit must be renewed on an annual basis, before the start of the next growing season and requires updated financial or farming operation information.
Talk to a Heritage Bank Relationship Manager today to find out more about our Input Financing Program and how it can be custom-designed for your farm operation.