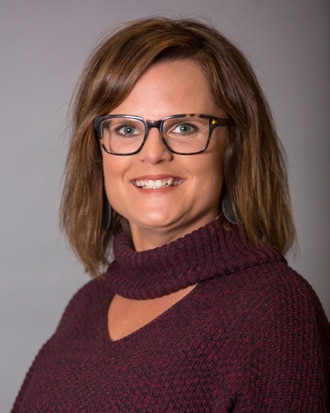 Brandi Hansen
Data Processing Manager
Brandi has been assisting customers and branch personnel with Internet Banking and Data Processing since 2015.  She specializes in Wire Transfers, Internet Banking, Bill Pay, ACH and Debit Cards.  Brandi holds an Associates Degree in Marketing/Management from Northeast Community College in Norfolk.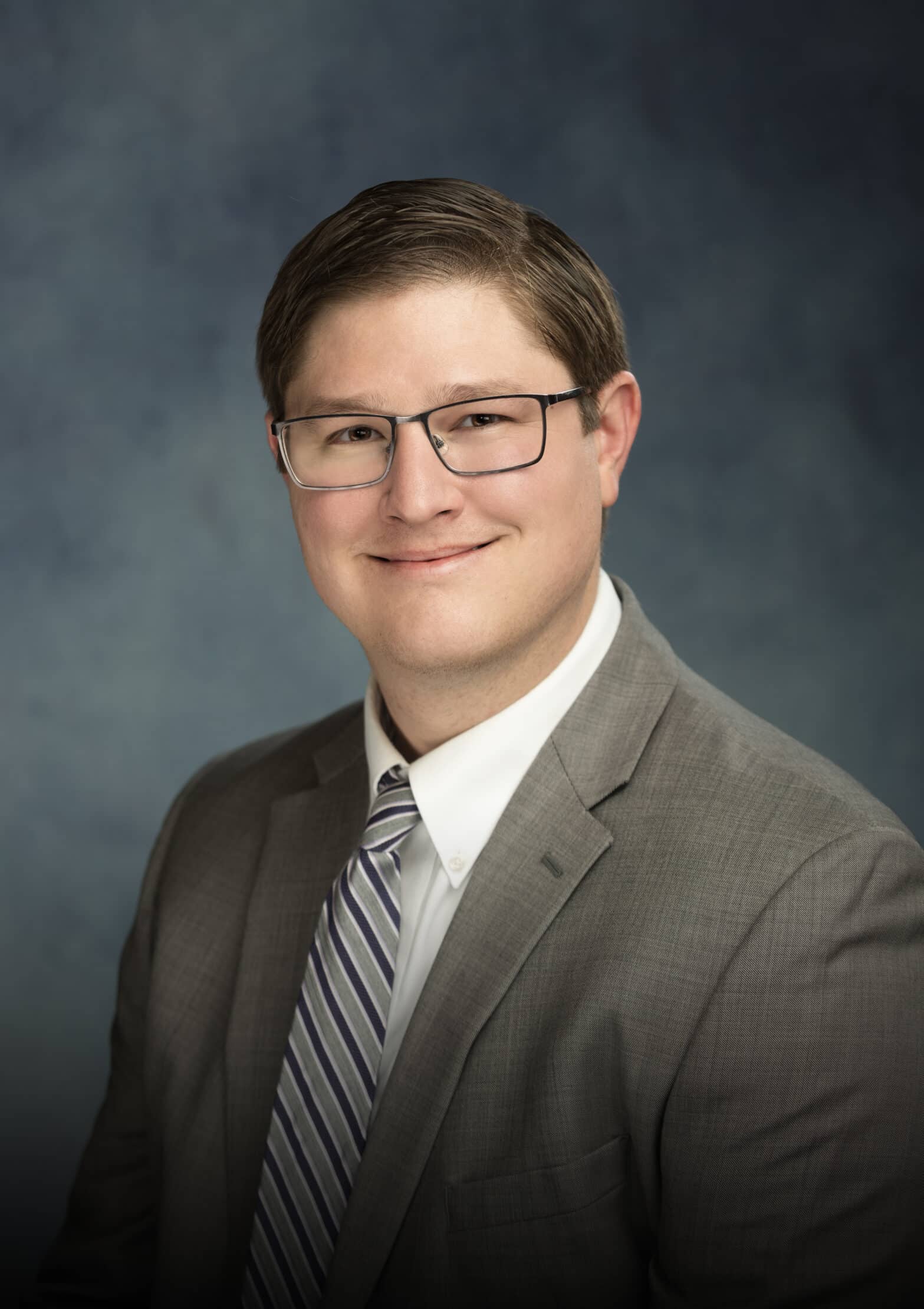 William Obermier
Chief Technology Officer & Internal Auditor
Will joined Heritage Bank in 2017 following completion of his BS in Accounting at the University of Nebraska Kearney.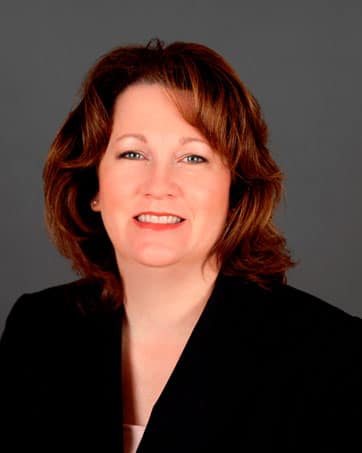 Sara Arnett
Compliance & CRA Officer, IRA/HSA Specialist
Sara holds a BS in Business Administration from University of Nebraska-Lincoln, and is also a licensed Property & Casualty Insurance Agent. She manages regulatory compliance for Heritage Group and performs the insurance agency's accounting functions. In addition, she specializes in serving the Health Savings Account and IRA needs of our customers.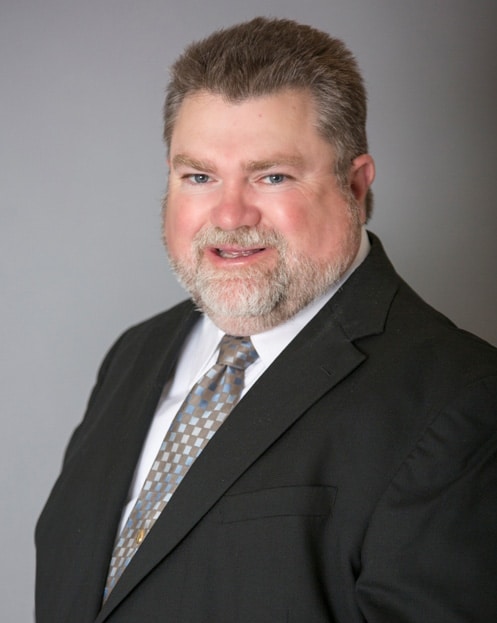 Mark Eggleston
IT Manager
Mark has a BS in Information System Security from Westwood Technical College in Denver, CO. He has been the IT Manager for Heritage Group since 2009, specializing in hardware and software support and technology resources support.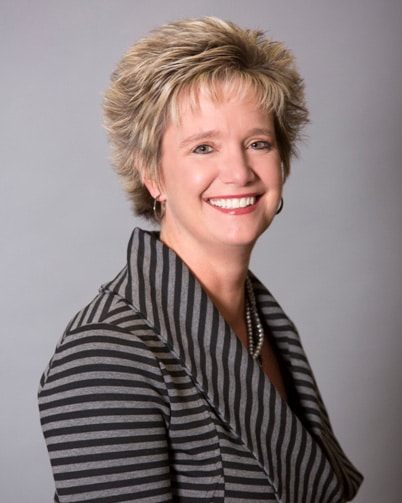 Beth Schulze
Lead Loan Administrator, Associate Relationship Manager
Beth joined Heritage Bank in 2016, and holds a BS in Human Resources and Family Sciences from the University of Nebraska-Lincoln.  She is responsible for loan administration, assisting in loan underwriting and customer relations.